The goal of KVSH Radio is to serve the public by providing necessary information along with entertainment. Providing local news, weather and sports along with everyday community announcements have always been a strength of KVSH. We try to present this information in a positive manner that serves to promote the community, its businesses and residents. We take pride in being "Live and Local" with someone running the controls and answering the phones during each broadcast day from 6am until 10pm.
Radio, the way it should be – AM 940 KVSH, Valentine.

(Desktop version, not optimized for mobile)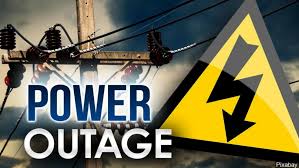 Power will be out in Valentine from 1 pm – 1:30 pm tomorrow, Sept 21st. KBR Rural customers will also experience outages at different times.