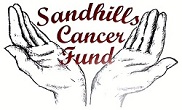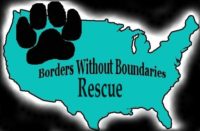 Pet Shop: If you have found a pet, lost a pet, have one to give away, let us know. KVSH 402-376-2400 or office@kvsh.com
  Pet Shop
MISSING: A visiting hunter lost his hunting dog while here this weekend at Merritt Reservoir Valentine, NE at 9AM on 9/9/23. Boardman Creek area "COPPER" Brittany Spaniel Hunting Dog
Golden & White Copper does not know the area, bolted without his GPS tracking collar. Owners desperate to find him!!! Contact Jenna at: (402)689-0996.
TO GIVE AWAY: 4 black and white kittens (2 female, 2 male) and 1 mostly black kitten (male). Call 605-378-3468 leave a message if there is not an answer.
Borders Without Boundaries
Borders Without Boundaries works with the local Valentine Police Dept. regarding the complete vet care and placement of the dogs which are taken to the local City Pound, as well as taking in and helping other dogs in need. Their goal is to find the best home for these deserving canines.
BWBR is a Nebraska incorporated, 501(c)3, not-for-profit organization. They are an ALL Volunteer Rescue and rely solely on the kindness of donations in order to continue providing a positive community service. Tax deductible contributions can be sent to: 90269 Hatchery Road, Valentine, NE 69201.
https://www.facebook.com/BordersWithoutBoundariesRescue/