According to Huskers.com, it's the jersey every Cornhusker fan has wanted. The "Blackshirts" nickname was the inspiration for the 2019 alternative uniform.
No date has been announced for when the jerseys will be worn. Follow Huskers.com as well as NU's social media channels on twitter (@Huskers & @HuskerFBNation) and Instagram (huskers & huskerfbnation) for more information on Nebraska's 2019 alternate uniforms as details are announced.
Fan interested in buying a replica uniform can shop here.
More pictures located on Huskers.com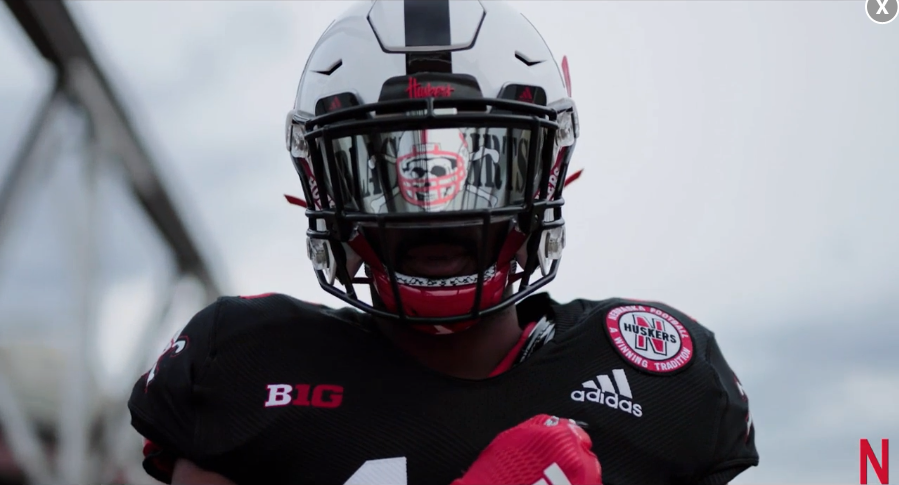 Copyright Huskers.com. Photo by Orah Garst.