Construction on several projects in Valentine continues. Blocks are continuing to be laid for the new press box at Legion Field and the construction of the Cowboy Trail Connection Project is also continuing. This concrete path will connect with the Cowboy Trail just north of Bomgaars and proceed north all the way to the ball field complex and the Valentine City Pool and Ecology Park.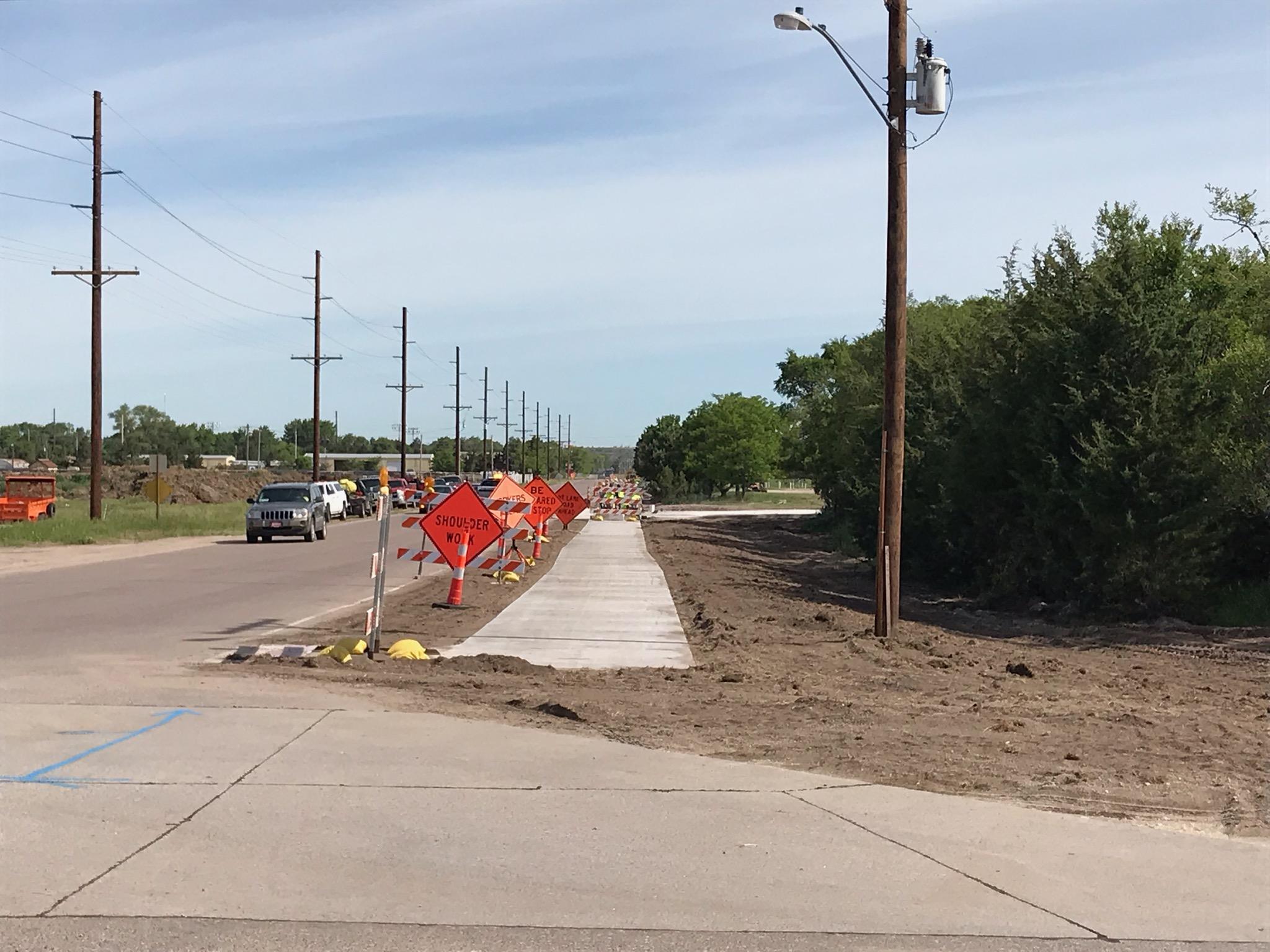 The Old Mill is nearing completion of the renovation of the former Jewel II building. Pizza ovens and bakery ovens are being installed. The new facility will also include a dining area, bulk foods, along with all their regular fresh made sandwiches. They will employ at least ten people when they open later this summer.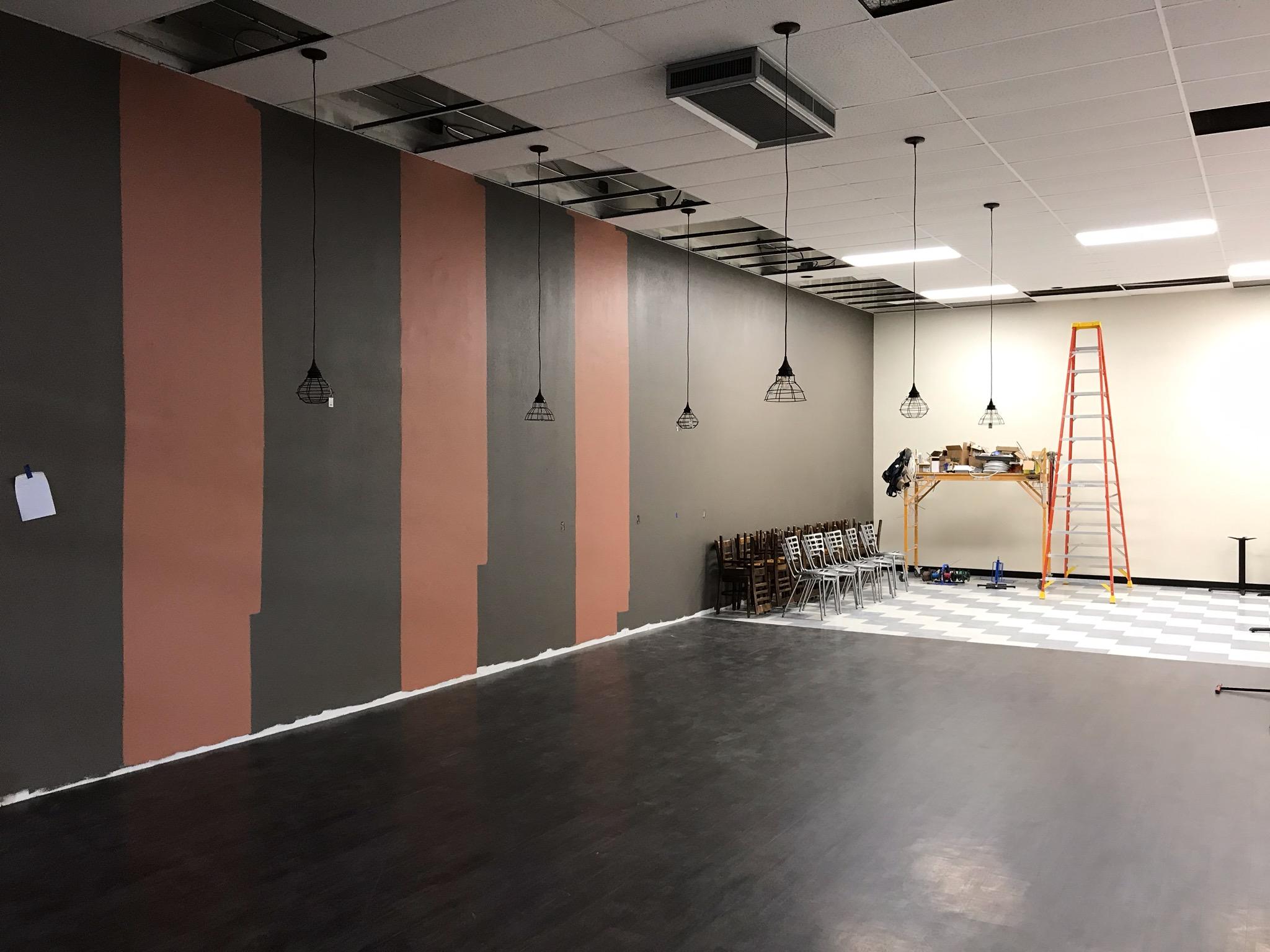 The Cherry County Hospital renovation project is also ongoing.