Valentine's 4th Annual Parade of Lights wasn't hampered by the cold and snowy conditions that spread through the area. Spectators bundled up and lined Main Street to take in the 15 floats in this year's parade.
Nails By Becky with A Whoville Christmas took first place, and The Grinch, Max and Cyndi Lou Who all wish you and your family a Happy Holiday Season!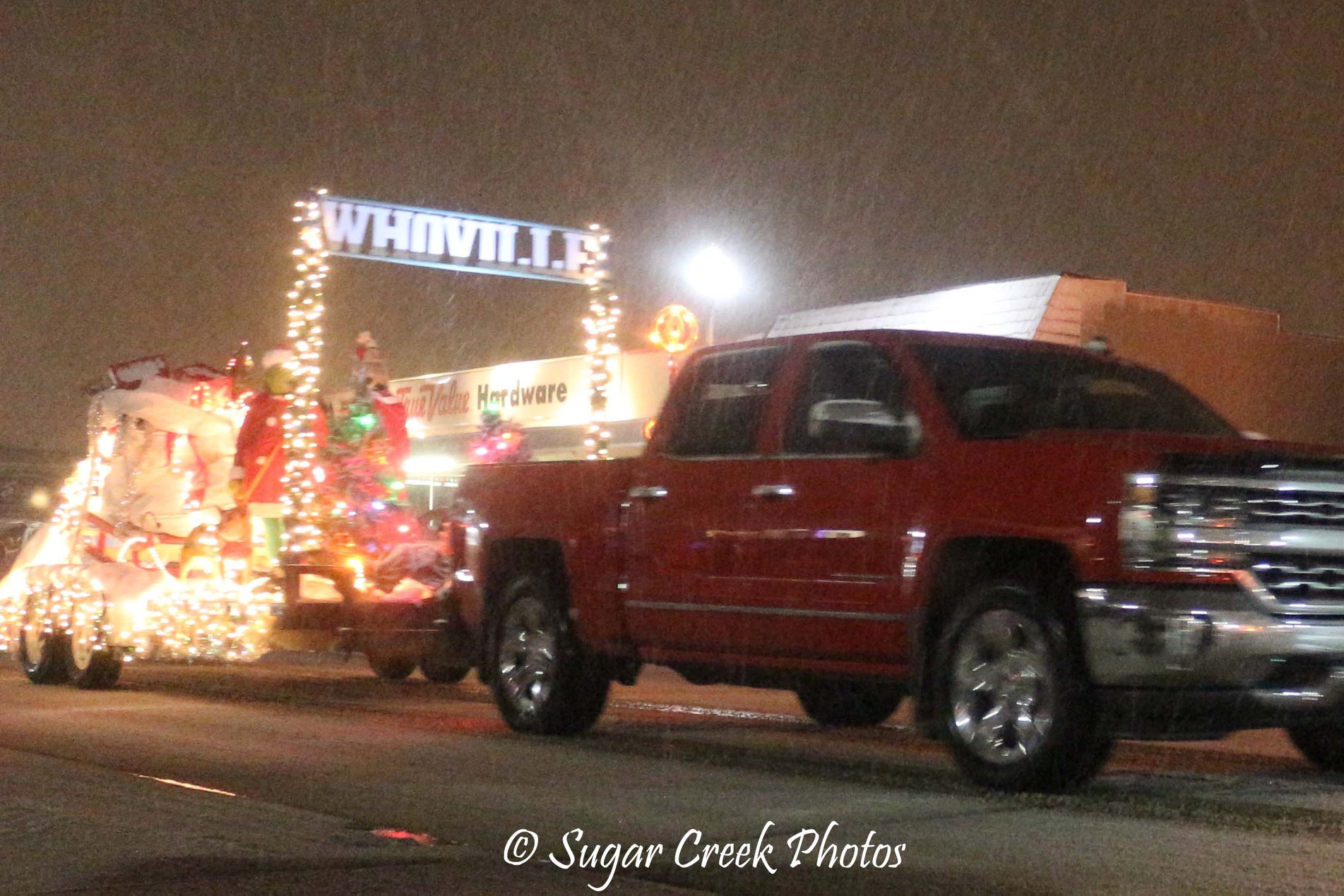 Second place went to the Leonard Families with their Christmas at the Lake.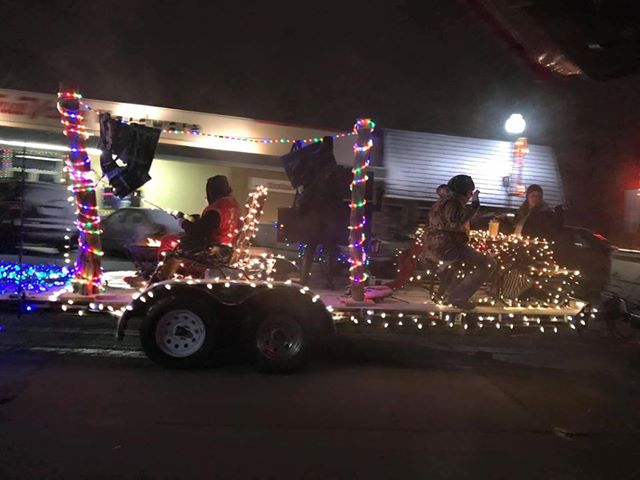 Third place went to Daisy McMurtrey and their float, By Boating We Come, as the Clauses wrapped up the parade by boat towed by Premium Automotive Repair Center.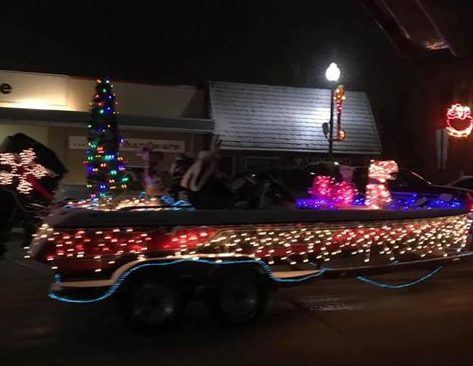 Many other great entries this year! A huge thanks to everyone who makes this event possible! Pictures by Sierra Lehmkulher and Janette Duffield.